TOUCHING A BILLION HEARTS…
At the heart of QNET lies a strong purpose. Employees and Independent Representatives know we are bound together by the concept of RYTHM – Raise Yourself To Help Mankind.
Our founders have always advocated the need to work towards a goal beyond financial success. They believe that money is primarily a tool that must be used to raise peoples' lives and make a lasting impact. These ideals have grown to become the lifeblood of the RYTHM Foundation and its Malaysian chapter, the Vijayaratnam Foundation. Both Foundations serve as the implementing partners for QNET's philanthropic initiatives.
All our projects are anchored to three pillars:
Children with Special Needs
Community Development
Community Wellbeing
QNET works closely with RYTHM Foundation on a number of projects in developing countries to make a difference in the communities in which we operate. QNET believes in not just writing a cheque but getting involved and working towards sustainable change.
Key Initiatives & Partnerships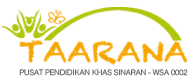 Employees and Independent Representatives of QNET contribute generously to Taarana, a school for children with special needs that was established by the Vijayaratnam Foundation in Malaysia.
Taarana, which means "awakening" in Sanskrit, is the only one of its kind in Malaysia offering tailor made programmes and educational facilities for young children between the ages of three and 15, who face different types of development delay disorders.
With the support of QNET, the school continues to make progress and provide more specialised services to the students to help them transition smoothly into society and live better lives.
In 2013, QNET signed a friendship agreement with Dubai-based Rashid Paediatric Centre, a world-class youth development and education centre for disabled young people. This partnership allows QNET to support the Centre's various initiatives in music, dance, culture and vocational skills, as well create fundraising opportunities.

In early 2014, QNET sponsored a cultural exchange programme for a group of young students from Rashid Centre to Malaysia, where they were hosted by the children of of Taraana, a school for children with special needs, funded and managed by the Vijayaratnam Foundation.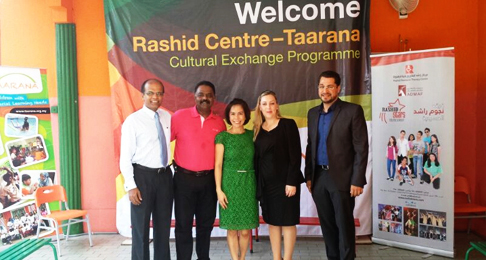 QNET also supports the Rashid Centre by buying products designed and manufactured by their students – such as abayas, perfumes and Oud, a traditional fragrance – and selling these items through our direct selling eCommerce platform. This long-term initiative will help the Centre raise funds for itself while providing its talented students with global recognition for their skills and capabilities.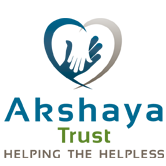 QNET, through RYTHM Foundation, supports Narayanan Krishnan, one of CNN's top ten heroes in 2010, for his tireless efforts in providing shelter, food and care for the helpless, homeless, sick, elderly, mentally-ill and destitute in-and-around Madurai in Tamil Nadu (India).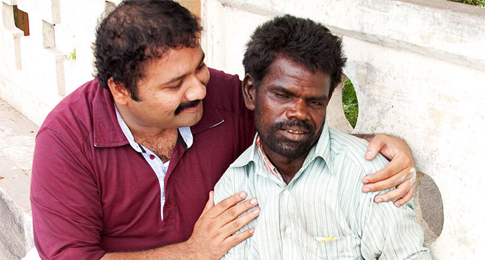 QNET contributed towards the construction of Akshaya Home, a 60,000 square feet residential campus in Nagatheertham, Kodimangalam village, that was inaugurated on the 9th of May, 2013.
One of the eight buildings in this campus has been named RYTHM Block in recognition of our support. RYTHM Block houses the kitchen, dining and storeroom areas measuring 3,000 square feet, where three meals and tea are served to over 400 people every day.
Learn more about RYTHM Foundation and Vijayaratnam Foundation's other initiatives at:
http://www.rythmfoundation.org
http://www.vijayaratnam.org.my
Association of Parents of Disabled Children (APDC), Tajikistan
In Tajikistan, disability is stigmatised and children are sent to state institutions or hidden away at home. Indeed, social attitudes and stigma play a significant role in limiting the opportunities for children with special educational needs in this country.
QNET through RYTHM Foundation partnered with Association of Parents of Disabled Children (APDC) in Dushanbe to support a day care centre that was founded by APDC in 2006. QNET is the first corporate to offer the center a helping hand; with our support, the school now runs more smoothly and can hire highly qualified and trained specialists who can give these children the attention and education they so deserve.
Uspenskoye Residential School, Russia
In Russia, children with disabilities still face discrimination from their own families and have physical barriers to education, employment and participation in recreational and community activities.
In hope of building a brighter future for these children and providing them with more opportunities, QNET through RYTHM Foundation joined arms with Uspenskoye Residential School of the Slobodskoy district in the Kirov region, which is the municipal government's special (correctional) general education facility for children with disabilities. With our support, the school is currently building a fully equipped playground, complete with sports and exercise equipment for their 72 students.